Transfer data whatsapp & battery replacement.
Mempunyai masalah transfer data whatsapp dari android to iphone? Segelintir orang suka buat sendiri sebahagian berjaya sebhagia tak berjaya. Ada satu masa bila dah cuba banyak kali, ia menjadi lebih sukar sebab code.
Buntu juga bila tak jadi nak buat.
Hai. Harini kami nak share mengenai salah sorang customer kami. Beliau datang ke kedai kami ingin membuat service whatsapp transfer dari android to iphone. Beliau meminta untuk kami buatkan transfer whatsapps dan memudahkan kerja kami beliau tidak pernah untuk cuba sendiri.
Tanpa ragu-ragu kami bantu beliau membuat whatsapp transfer. Beliau juga meminta kami untuk menukar battery iphone 8 beliau.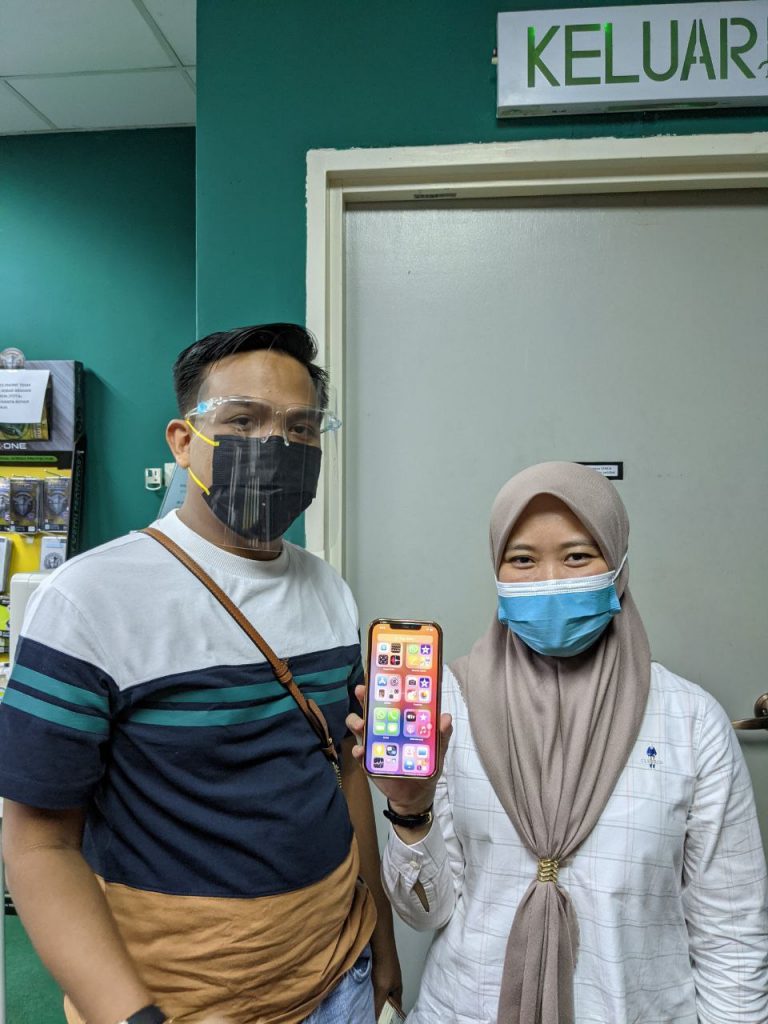 Customer berpuas hati.
Kami berjaya menyelesaikan masalah customer ni. Beliau sangat berpuas hati dengan harga kami dan servis serta layanan yang kami berikan. Dan kami menasihati supaya menggunakan battery dengan baik.
"Pelanggan puas hati, kami senang hati"
Jika anda ada sebarang masalah atau pertanyaan, jangan segan jangan malu boleh datang terus ke kedai kami atau boleh terus hubungi kami di talian 011-11931141