MRFIX JB
FACE TO FACE PHONE REPAIR
Trusted SmartPhone Repair Service
Our Smartphone Repair Services
We are committed towards providing first class services at affordable price.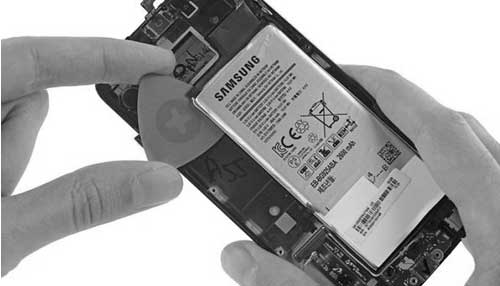 Phone Battery Replacement
Change any broken battery for android and iphone within 30 minutes.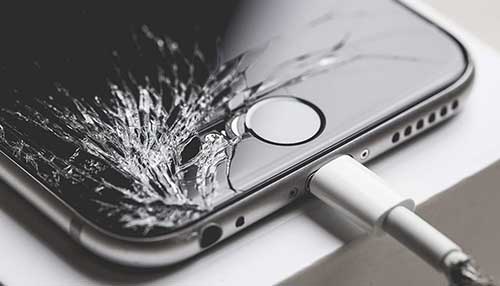 LCD Screen Replacement
Cracked and broken screen replacement for any phone models.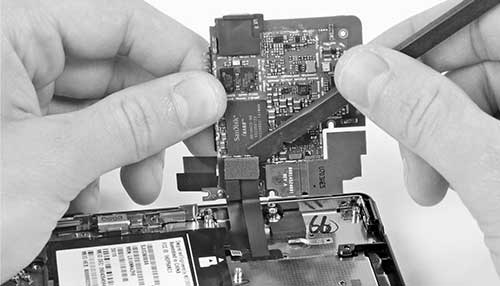 Motherboard Repair
Repair motherboard phone with warranty up to 3 month.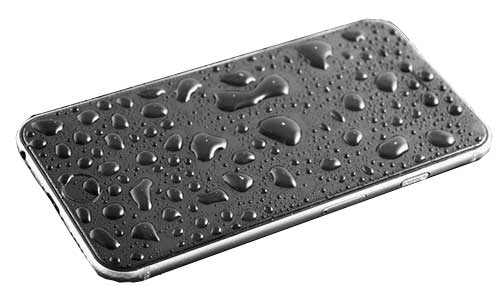 Phone Water Damage
Save your money! No need to buy if we can repair your watery phone.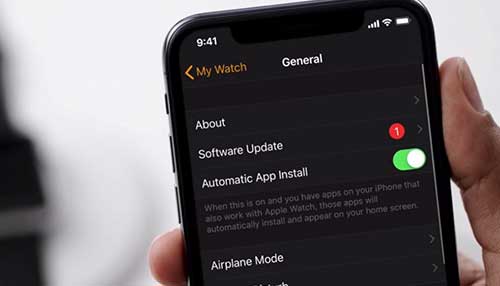 Firmware Reset / Update
Get your phone function as good as you just open it from the box.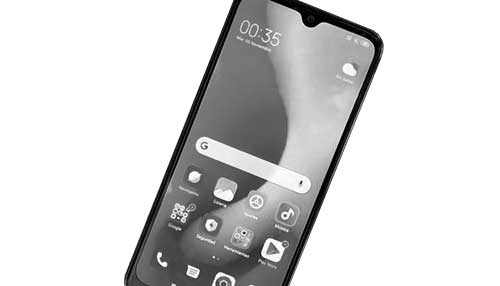 Other Problems
Just name it to us, we will find the way to solve it. Find us at MRFIX.

"Excellent service… Pretty fast…. Price is very reasonable … Five star for MRFIX!! I got my Asus Zenfone back working perfect…."

"Excellent service 👍 Technician ramah, harga affordable"

"Highly recommended, fast service.
Experience technical team"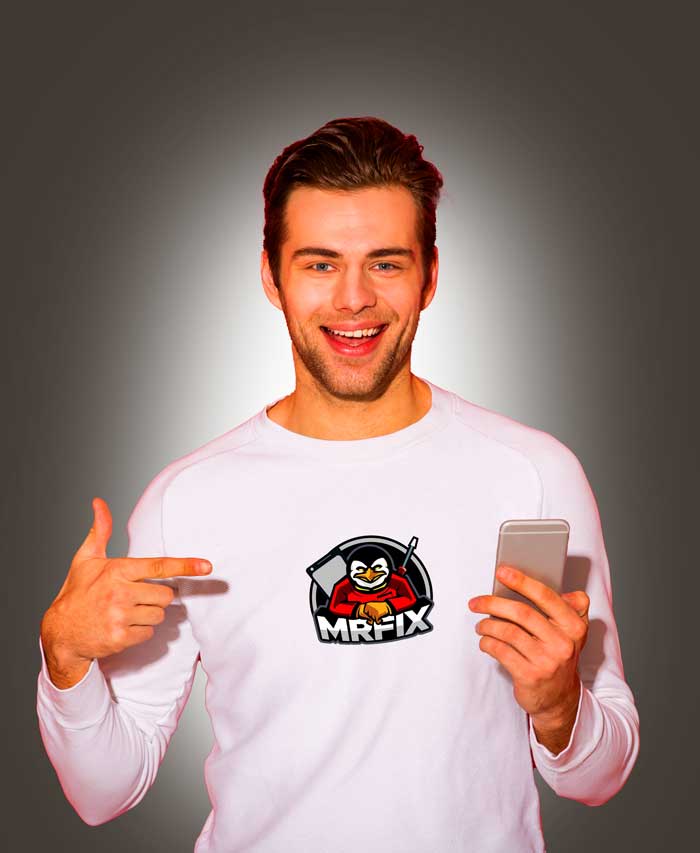 News
Donec id elit non mi porta gravida at egeum sociis natoque penatibus et magnis dis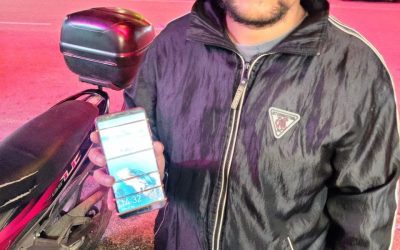 Lcd replacement honor view 10. Problem: Lcd crack, blank Solution: Tukar lcd yang baru. Hai. Pernah tak kekadang tak jatuh tetiba screen phone korang blank gelap. Kekadang bila kita tak perasan masa phone kita jatuh and then crack and baru on sekejap taklama kemudian...
Full Service Smartphone Repair Johor Bahru
Satisfaction Guaranteed