Transfer data.
Issue: Transfer Data.
Whatsapp transfer? Dari android to iphone atau dari iphone to android. Transfer data photo tu semua.
Hai. Harini kami nak share mengenai salah sorang custemor kami yang menghadapi masalah terhadap phone. Beliau datang ke kedai kami memberitahu yang ingin meminta untuk membuat pemindahan data (whatsapp transfer) dan juga yang lain seperti gambar-gambar dan file lain. Beliau juga ada cuba untuk buat sendiri melalui apa yang dilihat di mana mna laman web/youtube tetapi tidak berani takut data hilang. Beliau meminta untuk kami bantu tolong pindah kan.
Kami sudi membantu beliau untuk membuat pemdahan/transfer whatsapp dari android ke iphone. Estimate masa untuk buat mengambil dalam 1-1/3 jam bergantung pada size data.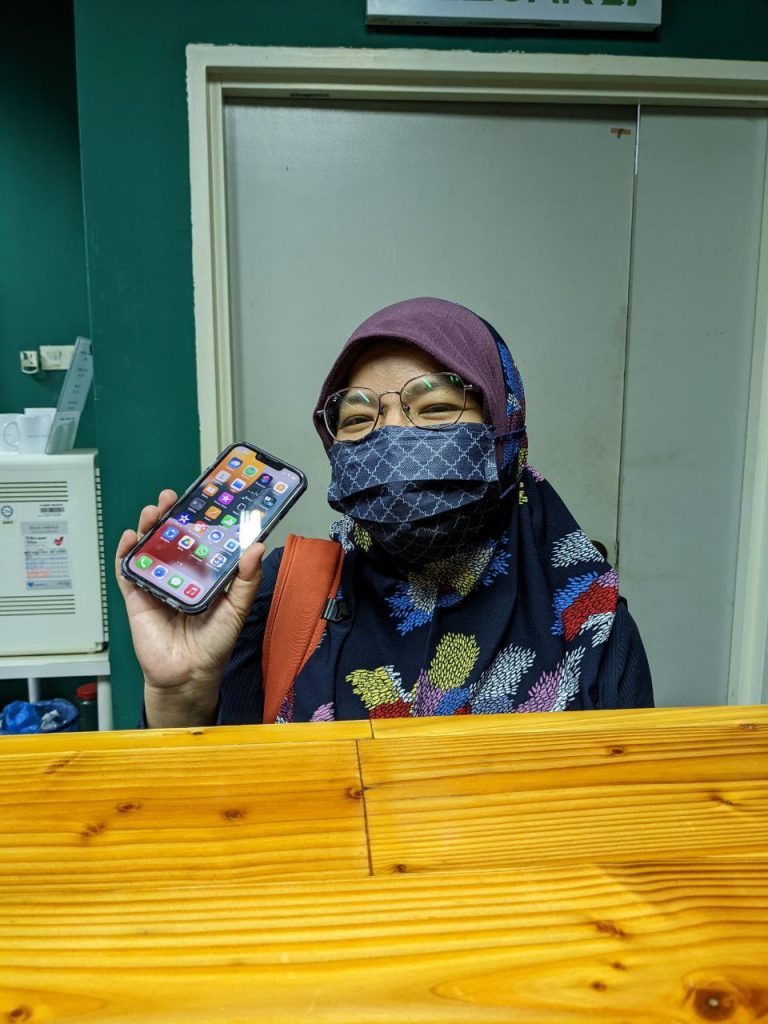 Custemor berpuas hati.
Kami juga berjaya menyelesaikan membantu untuk transfer data whatsapp dari android ke iphone. Proses ini dilakukan tidak mengambil masa yang lama hanya 1- 1jam setengah. Beliau juga berpuas hati dengan service dan tawaran harga yang kami bagi.
P/S: Jika anda ada sebarang masalah atau pertanyaan, jangan malu jangan segan untuk menanyakan soalan kepada kami. Apa apa boleh je call kami 011-11931141 atau boleh sahaja direct ke kedai kami.