Update iOS 14.5
Terdapat 2 cara untuk korang tahu macam mana nak update ios 14.5 ni :
Update over the air OTA (melalui iphone)
Update using itunes (melalui PC/iMac/Macbook)
Antara kedua-dua ni, kami memang cadangkan untuk menggunakan cara update iTunes. Jika nak dibandingkan dengan OTA, iTunes lebih baik. Perbezaan ketara adalah saiz update. Size folder iOS dalam computer lagi besar daripada OTA.
Contohnya size update iOS 14.5 menggunakan iphone(OTA) 1.85GB dan menggunakan iTunes(Computer) 2.43GB.
Antara sebab jika berlaku sebarang kegagalan updae melalui iphone(OTA) :
Battery fast drain.
System hang.
Bluetooth takboleh paired.
Camera blank.
No service.
Wifi grey.
Touch id failed
Apps crash.
GPS failed.
Power tak stabil.
Update iOS 14.5
Step update menggunakan iTunes:
Cucuk cable iphone terus ke laptop dan pastikam itunes anda up-to-date(latest software)
The first thing to do, is Backup iPhone.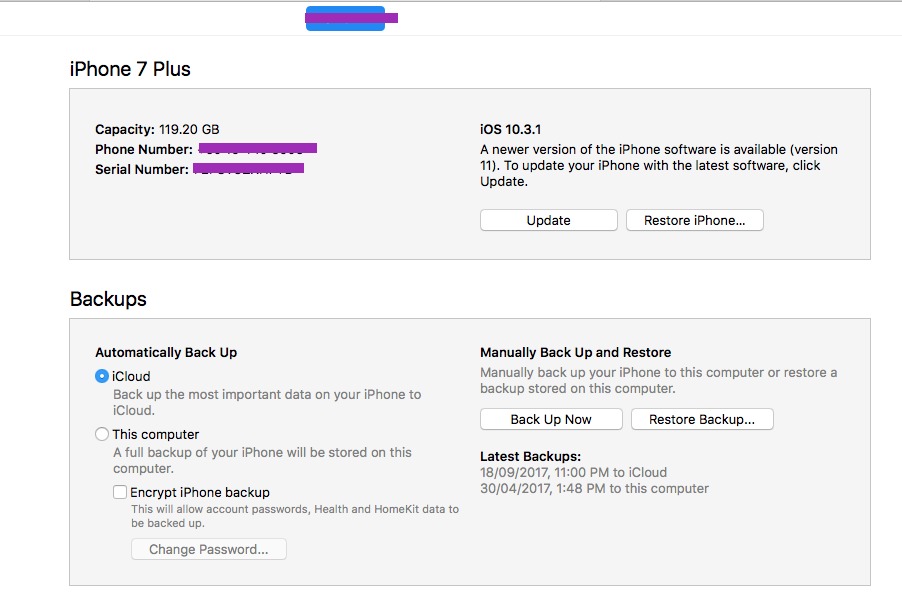 contoh back up
Proses back up bergantung kepada size memori yang dipakai.
Click UPDATE, AGREE, and AGREE.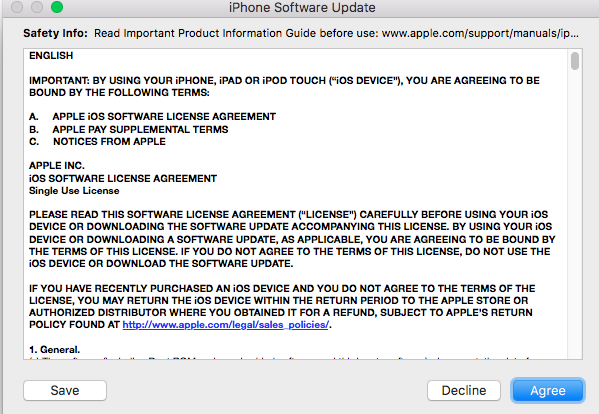 Software update.
Click CONTINUE jika iphone locked.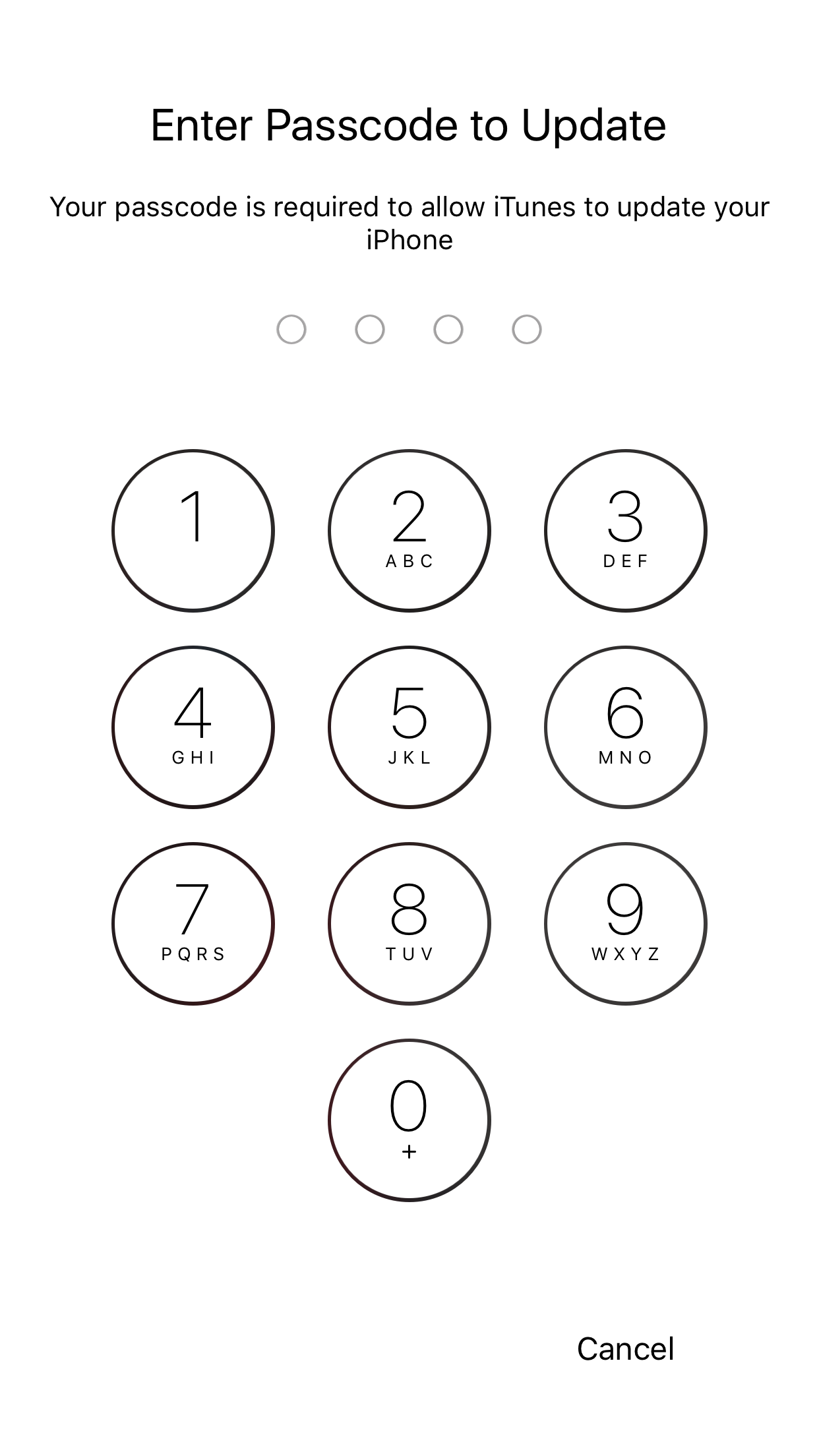 Tunggu dalam 2 jam atau bergantung pada process download. (speed download bergantung jenis internet yang anda pakai.)
Selepas siap update di computer, sila masukkan lock code iphone untuk habiskan proses update.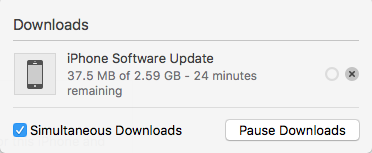 p/s: jika ada sebarang pertanyaan jangan segan jangan malu, boleh terus ke kedai kami atau secara dalam talian 01111931141.
Anda malas nak update sendiri? Tiada masa? Tak tahu nak buat macam mana? Tiada computer?
Jangan risau kami boleh bantu anda.