Huawei Mate 20 X Specification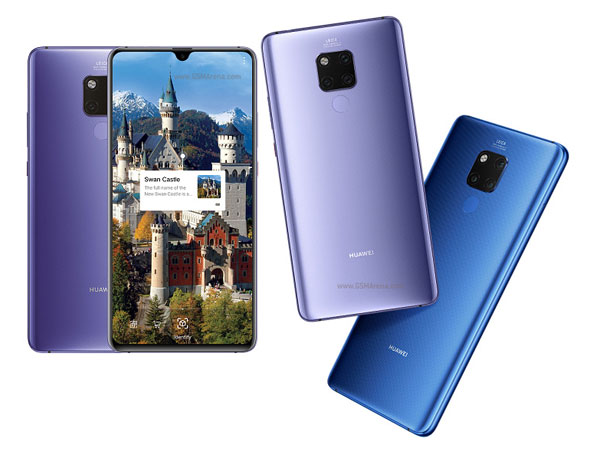 Huawei Mate 20 X : Screen/Display
Loose yourself in our state-of-the-art 7.2 inches, 1080 x 2244p (Full HD+), 346 ppi, 18.7:9 ratio, AMOLED Designed for a truly immersive experience, ambitious gamers and entertainment bingers can dive into their own world.
Substance meets style with the precision-crafted HUAWEI Mate 20 X. The ergonomics of the expansive screen allow for an easy grip and comfortable one-handed operation.
Huawei Mate 20 X : Radiant Colour
The HUAWEI Mate 20 X comes in Midnight Blue or Phantom Silver. The engraved glass back panel filters the colour layer to produce the unique textures glittering in the light and the finish is made to be non-slip and anti-fingerprint for a gorgeous look at every moment.
Huawei Mate 20 X : Battery
The industry-leading 5000 mAh1
battery and AI-driven resource allocation deliver a staggering level of power that can handle intense gaming and long working hours. TÜV safety-certified HUAWEI SuperCharge2
offers high-speed charging so you can power-up quickly for your next game.
Huawei Mate 20 X : New Leica Triple Camera
The new Leica Triple Camera powered by AI reveals life's drama, texture, colour and beauty in every photograph that will take your breath away. Designed for different scenarios, the 40 MP main RGB lens captures great details in everyday photos, while the 8 MP telephoto lens will focus on your distant shots and the whole new 20 MP Leica Ultra Wide Angle Lens is perfect for the landscape photos and macro shots.
Leica Ultra Wide Angle Lens
Don't let the camera limit your view. Capture an imposingly wide perspective even from the confines of tight spaces. Discover the details and surprises you couldn't before with close-up shots from a 2.5 cm distance.
Huawei Mate 20 X : Real Pen Pal
Use the HUAWEI M-Pen3 to activate the Memo directly from a locked screen, its 4096 high level pressure sensitivity provides a feeling of natural penmanship, then your ideas flow.
Huawei Mate 20 X : RAM/Storage
Huawei Mate 20 X (6GB RAM + 128GB ROM). The industry-leading 7nm process technology of Kirin 980, octa-core 2.6 GHz generates direct performance upgrade of speed improvement and power efficiency. By adopting the advanced and flexible CPU and GPU multi-core architecture, task and operation speed of the device have been greatly increased. One of the DUAL-NPU offers vast AI computing and the other focuses on specific tasks to create massive efficiencies and a drastically improved user experience.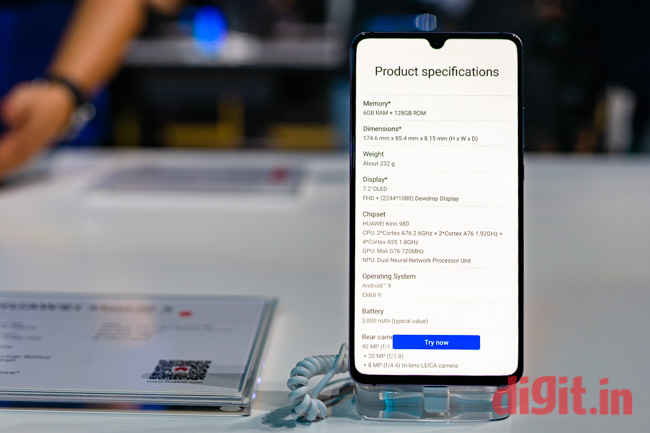 Huawei Mate 20 X : GPS
By leveraging dual frequency simultaneously, HUAWEI Mate 20 X allows you to always find the destination with more accuracy and less trouble even in city centres surrounded by skyscrapers or highway interchanges.
If you really need to know – the price about RM3,199.
Sumber : Google