Huawei Mate 20 Specification
The HUAWEI Mate 20 is built with a full vibrant display to accentuate its pure beauty. The immensely powerful engine inside unlocks future possibilities and creates a new path for intelligence.
Huawei Mate 20 : RAM/Storage
With the new Kirin 980 processor that has an 8-core CPU and 12-core GPU, Huawei claims that it can outperform Qualcomm's Snapdragon 845 processor on Geekbench and GFXBench benchmarks. According to the source, the Mate 20 will get 4GB of RAM while the Mate 20 Pro will come with 6GB of RAM. Both models come with 128GB of storage as standard.
Huawei Mate 20 : Features
The Huawei Mate 20 will feature a water droplet notch design on the front and will also omit any physical buttons. There's an earpiece above the notch that doubles as the second in a pair of stereo speakers.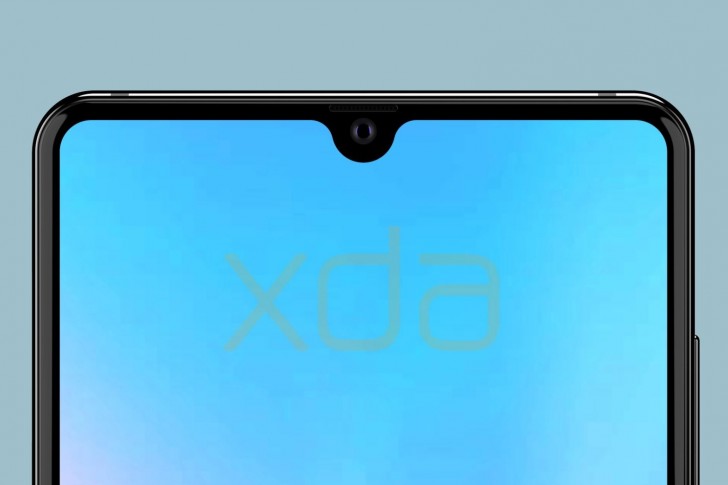 The top of the phone will have a 3.5mm headphone jack while the bottom will have a USB-C port and the second speaker.
Huawei Mate 20 : Camera
The new Leica Triple Camera powered by AI reveals life's drama, texture, colour and beauty in every photograph that will take your breath away. Designed for different scenarios, the 12 MP main RGB lens captures great details in everyday photos, while the 8 MP telephoto lens will focus on your distant shots and the new 16 MP Leica Ultra Wide Angle Lens is perfect for the landscape photos and macro shots.
There will be a fingerprint scanner on the back too. The Huawei Mate 20 uses glass on the back and will premiere wireless charging.
Huawei Mate 20 : Screen
The Huawei Mate 20 will have a 6.3-inch 2244x1080px AMOLED screen, Kirin 980 chipset (based on a 7nm architecture), 6GB of RAM, 4,200mAh battery with fast and wireless charging, and will boot EMUI 9 under Android 9 Pie.
Huawei Mate 20 : Battery
As speculated before, the Mate 20 Pro will come with a 4,200mAh battery which is 200mAh more than its current Mate 10 Pro and P20 Pro series. To recharge the device quickly, Huawei will be introducing a newer SuperCharge 2.0 feature, that claims to do 70% charge in just 30 minutes. As a comparison, the current Mate 10 with a 4,000mAh battery can charge up to 58% in 30 minutes using a 4.5V 5A SuperCharge power adapter.
If you really need to know – the price about RM2,599 to RM2,799.
Sumber : Google