OnePlus 6T: Specifications
The much-awaited OnePlus 6T is finally here with a new design and some incremental upgrades over its predecessor. As suggested by leaks, the OnePlus 6T comes without a headphone jack, purportedly to 'increase battery capacity.' Like all of OnePlus' 'T' devices, the OnePlus 6T is, at best, an incremental update over its predecessor. Let's take a look at what's new in what could be 2018's last Android flagship.
OnePlus 6T: Screen & Display
The OnePlus6T's display is a 6.4″ AMOLED panel with a resolution of 2340×1080 with an aspect ratio of 19.5:9 (402ppi pixel density) and comes with five pre-configured display calibration. And before you ask, yes it is notched. Presumably, the teardrop-shaped notch symbolizes the tears of users when they find out that the phone doesn't have a headphone jack. The device is sandwiched by two layers of Corning Gorilla Glass 6. However, unlike several other glass-backed flagships out there, the OnePlus 6T does not support wireless charging.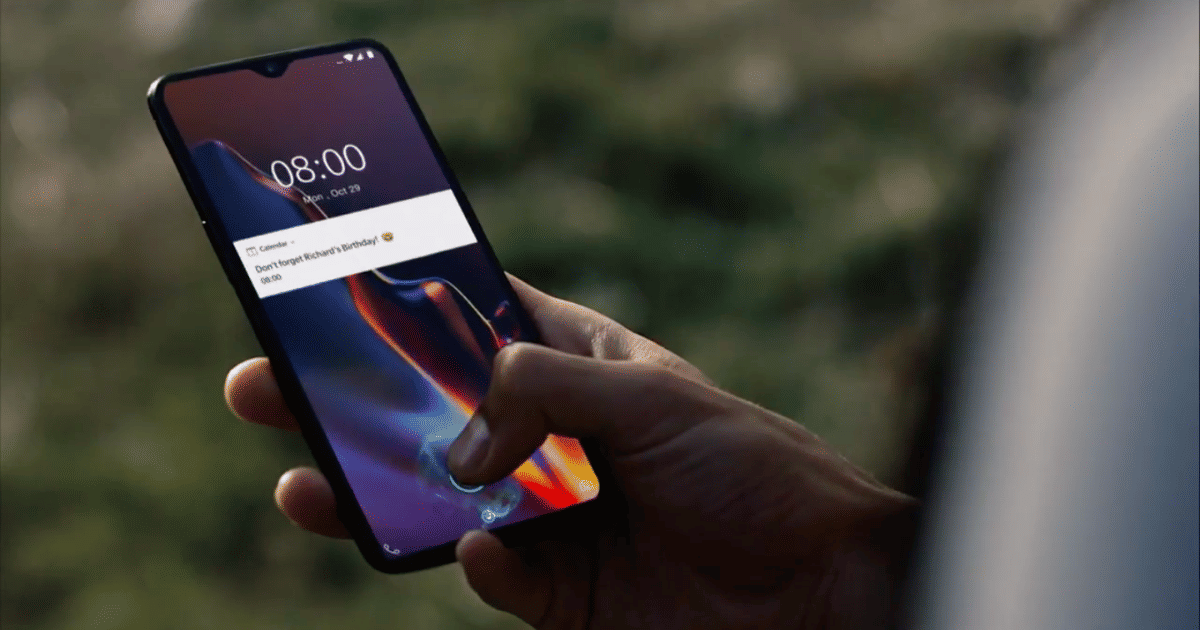 OnePlus 6T: RAM & Storage
At the heart of the OP6T lies a Qualcomm Snapdragon 845 SoC coupled with either 6 or 8GB of RAM. The base variant comes with 6GB of RAM and 128GB of storage while the maxed out version bumps it up to 8GB of RAM and 256GB of storage. The phone will run Android Pie 9.0 with OxygenOS 9.0 on top. It also doubles up as a RAMDisk to enhance gaming performance.
OnePlus 6T: Camera
The primary camera on the OnePlus 6T is a 16+20-megapixel setup with OIS and EIS. The 'nightscape' mode is reminiscent of the 'night shot' feature on the Pixel 3, which reportedly uses the company's in-house HDR algorithm and can capture low-light images in less than two seconds. The secondary camera is 20-megapixels and comes with the standard feature set including portrait mode and the likes.
OnePlus 6T: Battery
The battery on the OnePlus 6T is a 3,700mAh Li-ion battery that supports OnePlus' proprietary 20W fast charging (formerly known as Dash Charge). The rear-mounted fingerprint scanner is replaced with an on-screen fingerprint scanner dubbed as 'screen unlock' by OnePlus. It is reportedly the fastest in the world and can unlock your device in as little as 0.34 seconds. Additionally, it also comes OnePlus's implementation of Face Unlock which can reportedly unlock your phone in less than 0.4 seconds.
OnePlus 6T : Colors
If you really need to know – the price about RM2,588.
Sumber : Google