How to update iOS 11.
Terdapat dua jenis cara untuk update ios.
Update over the air OTA (Update melalui iphone).
Update using itunes (update melalui komputer).
Anda boleh pilih ikot mana yang anda mahu, tetapi kami suggestkan update using itunes lagi baik daripada update over the air. Perbezaan ketara adalah size update. Size folder iOS 11 dalam computer lagi besar dari size update over the air.
Contohnya.
Size update iOS11 untuk iPhone 5S menggunakan iphone(OTA) 1.85GB.
Size update iOS11 untuk iphone 5S mengunakan itunes (Computer) 2.43GB.
Antara sebab lain jika berlaku sebarang kegagalan update melalui iphone (OTA).
Battery iphone boleh drain.
System Hang.
Bluetooth x boleh paired new device.
Power boleh jadi x stabil.
No Service.
Camera Blank.
Wifi Grey.
Touch id failed.
Apps crash. (tiba-tiba keluar sendiri ).
GPS failed.
Step update mengunakan itunes.
Cucuk cable iphone terus ke laptop. Pastikan itunes anda up-to-date(Latest software).
Perkara wajib sebelum melakukan process update , perlu BACKUP iPhone.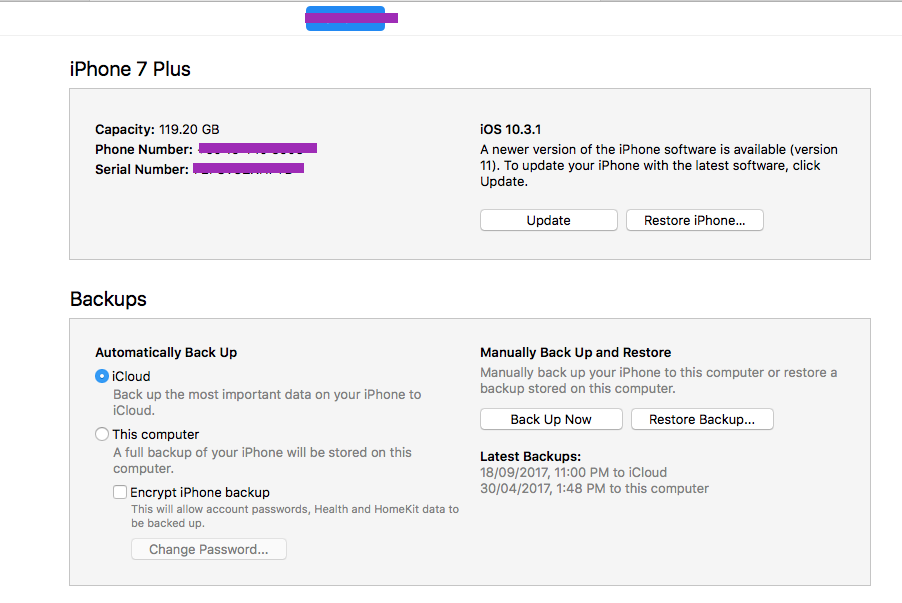 3.Click backup on this computer then click BACK UP NOW.
4. Process backup bergantung kepada memory size anda pakai.
5. Click UPDATE & Click AGREE & Click AGREE.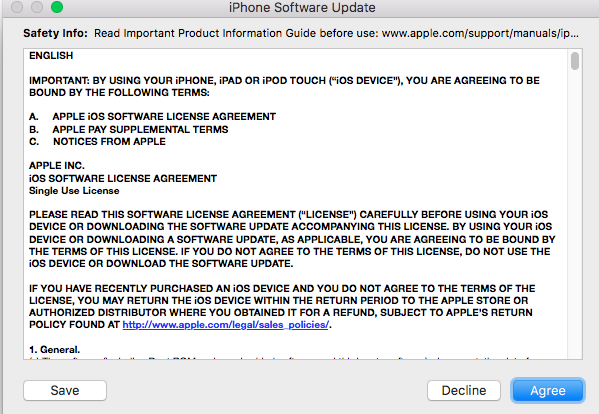 6. Click CONTINUE jika iphone anda ada locked.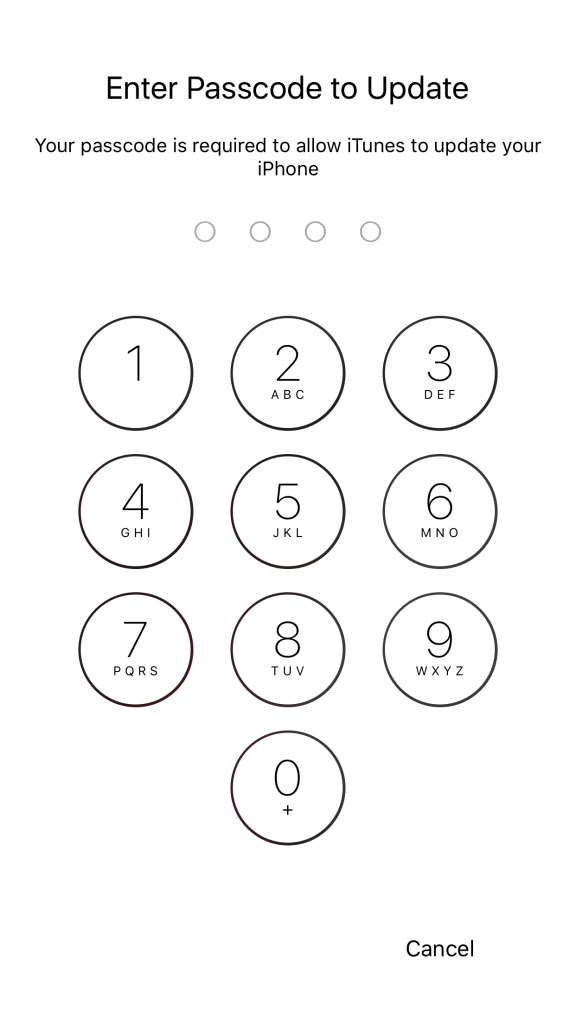 7. Anda kena tunggu dalam sejam atau 2 jam bergantung kepada process download.
(Speed download bergantung kepada jenis Internet yang anda pakai).
Pada masa ini anda boleh cabut cable jika mahu dan ulang balik proses diatas.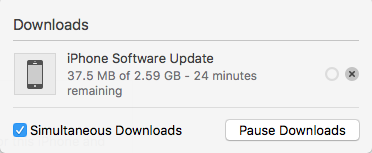 8. Selepas selesai update di computer sila masukkan lock code iphone untuk habiskan proses update.
9. Done.
Anda malas nak update? Tiada masa ? Tiada Computer ?
Come see us.
MRFIX Johor Bahru
No 34-01 Jalan Padi Emas
1/7 Uda Business Centre
Bandar Baru Uda
Johor Bahru
Landmark : Atas Kauzs sederet Dominos
Operation Hours : 11am-10pm (Monday Closed)
Direct Whatsapp : www.wasap.my/601111931141
Hotline : 01111931141 (Admin)