X-One® Screen Protector For iPhone and Android
Type of X-one Screen Protectors:

Ultra Mate + Anti Blue Ray

Extreme Fullscreen Series



ANTI SHOCK (Direct Impact Shock Resistance)
X-One Extreme Shock Eliminator Screen Protector have the world's 1st self healing capability with dissipate functioning embodied — it is virtually indestructible, making your screen unbreakable! By multiplying your original screen's shock resistant capability up to 5 TIMES, it protects your screen from cracking under accidental direct impacts. Ever broke your smartphones screen and pay for expensive screen repairs? You don't need to do so now with the newly released and upgraded X-One 3rd Generation Extreme Shock Eliminator Screen Protector. With a much better quality and upgraded protection mechanism, you surely do not want to miss out!
Feeling unbelievable? Check out the results of comparison tests we've done.
PUNCTURE PROTECTION ( Ultra Stretch Resistance)
Worry of young children safety while they are using smartphones and tabs? The ultra sheet features blocks sharp objects from piercing through the screen protector. With X-One Extreme Shock Eliminator Screen Protector, it will results only small dents instead of creates dangerously sharp splinters that splashes out which could hurts fingers.
 5H+ SCRATCH PROTECTION ( Highest Hardness on a PET Film)
We succeeded on FAR EXCEEDING surface hardness rating on any other soft PET materials available in the market TODAY! Effectively protect your screen against possible scratches from daily usage.
Aside from providing great protection, X-One put a lot of research effort into creating the best users experiences in terms of visual and touch with the new breakthroughs in coating materials. Killing two birds with one stone!
 ULTRA HD (Extreme Clarity)
Great image quality is very important! X-One extreme clarity features is so good that we can produce screen protector without actually opening a hole on the front camera! With Ultra HD features, watch your screen comfortably in high definition without poor clarity! A Bonus right
PERFECT TOUCH (Smooth Touch Experience)
We don't need much words. Smooth….& Responsive!!
AIR-RELEASING ADHESIVE (Quick & Easy Application)
Nano silicon adhesive compound automatically pushes air outwards which reduces trapped bubbles & makes it easy to apply.
ULTRA-SOFT TOUGH (Strength& Durability)
It's ultra durable and will not deform or crack upon bending! Easy to be remove for cleaning or reapplication purpose. A PLUS POINT especially for DIY.
 WASHABLE FOR REPEATED USAGE (Ultra Durable Silicon Adhesive)
YES! You do not ready wrongly, It is WASHABLE! The nano silicon adhesive enables you to wash off excessive dusts & grease on the silicon adhesive side!
And the most important is, THIS IS NOT TEMPERED GLASS!
 ANTI SMUDGES (Fingerprint Resistance & Easy Cleaning)
Anti Fingerprint & Ultra Oleo phobic coating engineered on a PET film, creates a water repellent surface for easy cleaning and reduce fingerprint smudges! Marker, sweats, liquid, oil & grease, dirt and dusts? No problem! All you need is a SIMPLE WIPE and SOFT CLOTH to give your smartphone a rebirth, looking BRAND NEW!
Like to Do it Yourself for screen protector application? Or Never dare to try? Now you can do so as X-One Extreme Shock Eliminator Screen Protector comes with a DIY Film Tool Package! Easy DIY Installation.
What's in the box?
1 x X-One Extreme Shock Eliminator Screen Protector
1 x Professional Screen Cleaning Paper
1 x Dust Cleaning Cloth
1 x Ergonomic Bubble Sealer Card
1 x Assist Tool
_______________________________________________________________________
Ready Stock item!
Screen Protector for iPhone
Extreme Shock Eliminator (RM79.00)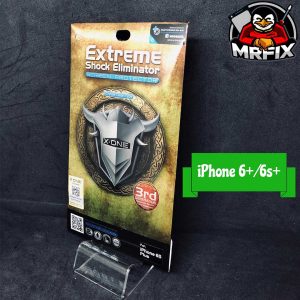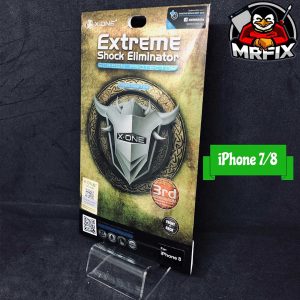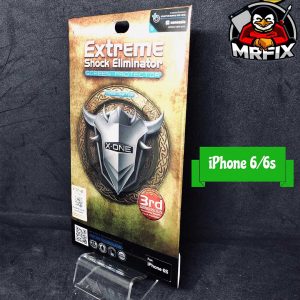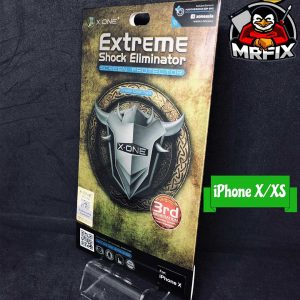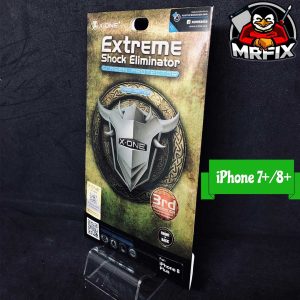 Extreme Fullscreen Series (RM89.00)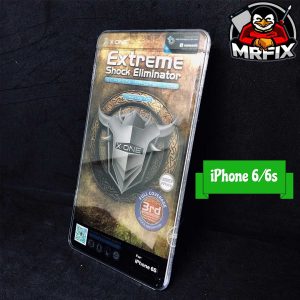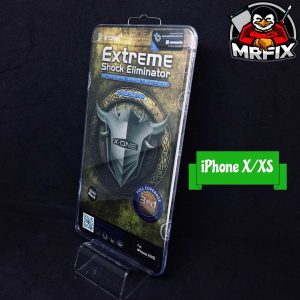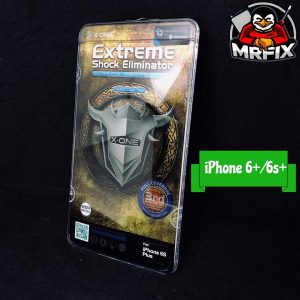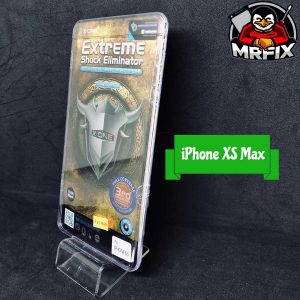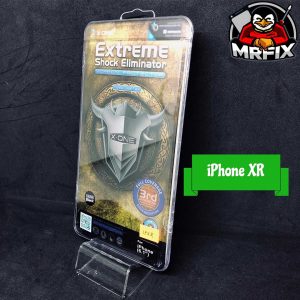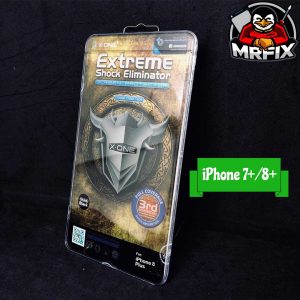 Screen Protecter for ANDROID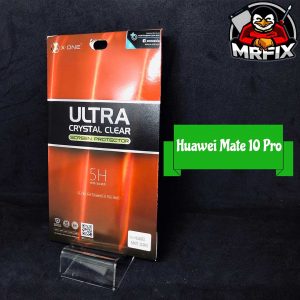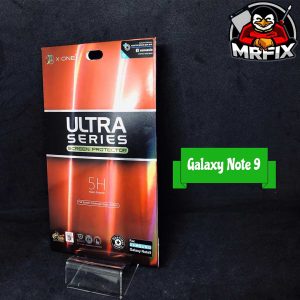 Extreme Shock Eliminator (RM79.00)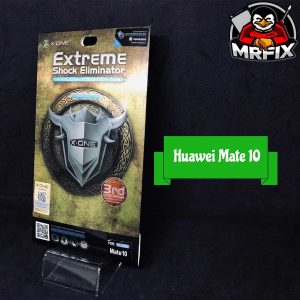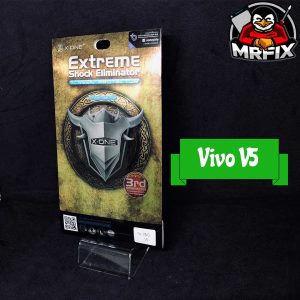 Extreme Mate Series (RM79.00)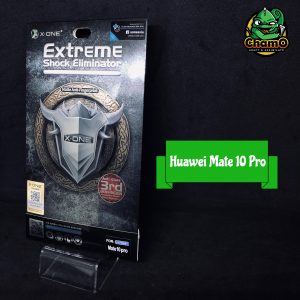 Are you interested? Call/WhatsApp  http://mrfixjb.wasap.my or directly to our premises at:
No. 34-01 Jalan Padi Emas 1/7,

Uda Business Centre,

MRFIX Johor Bahru,

Bandar Baru Uda

81200 Johor Bahru

Waze:

https://www.waze.com/en/live-map/directions/malaysia/johor/johor-bahru/mrfix-johor-bahru-iphoneipadandroidmacbook-repair-face-to-face?place=ChIJvb3VIb9y2jERy7YepXIg5nk

Google Maps: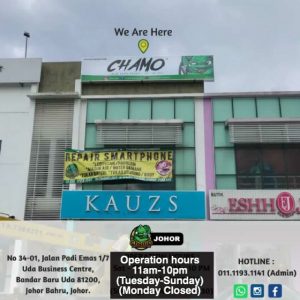 Sources: Google